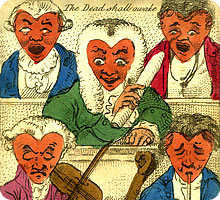 Metastasis - Transformation of Playing Cards - 1811
First published by S & J Fuller, Rathbone Place, London, September 1st 1811. This Nixon-Fuller deck was the first English deck now commonly known as 'transformation playing cards' - the first use of the term "transformation".
A new reproduction edition: this truly rare deck, of which few copies survive, has been chosen by the E.P.C.S. to mark the 25th Anniversary of the Society. For this reproduction Barney Townshend has spent many hours painstakingly restoring the splendour of the images. Whilst they still have the appearance of antique cards, stains, damaged edges and faded wording and colour have been restored. Decks will be presented to all members, and a number will be available for sale to the public. For availability (Spring 2010) of this limited edition please contact the secretary.
A selection of the newly restored cards is shown below: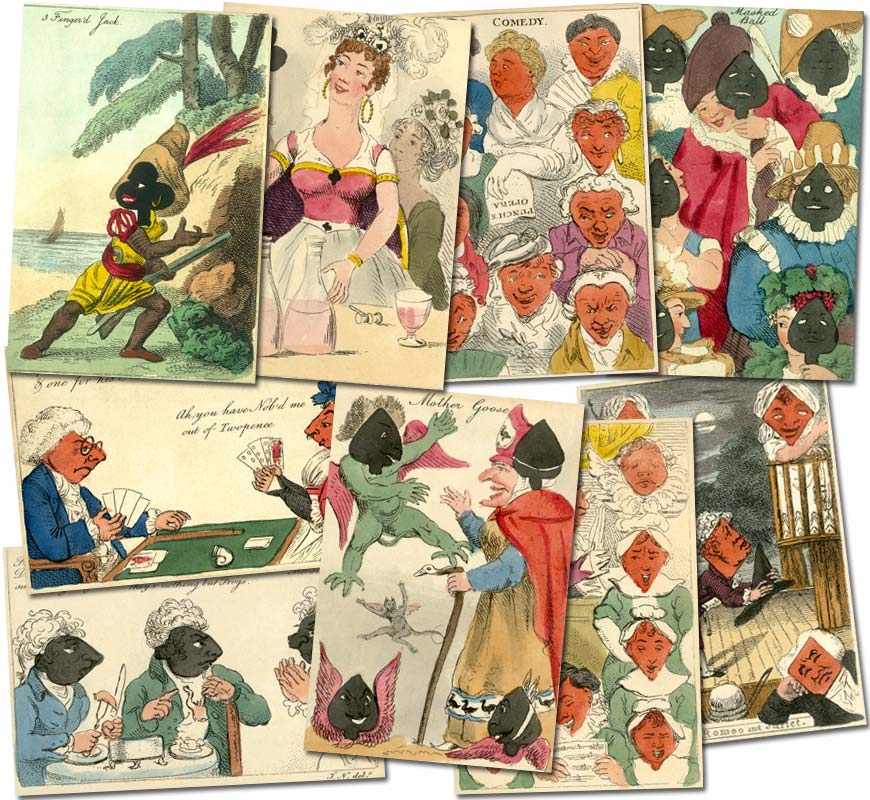 The EPCS 25th Anniversary "Metastasis" Book
The EPCS has published a book of the 25th Anniversary Deck "Metastasis". Click on the image of the book (right), and browse through the book to see every page and every card. Each card is near A5 size, one to each page. You will also find details of purchase options. To purchase a copy of the actual limited edition deck of cards, please contact the secretary.